About DIY
"Design collectively through technology"
DIY Architectural, Inc. has evolved from years of experience in custom homes, remodels and additions from its parent company KT+A. KT+A, est. 1987, is a licensed architectural firm that focuses on residential architecture and design. KT+A's newest media tool is DIYarchitectural.com, our architectural and consulting service website. DIY Architectural relies on technology to reduce meeting time, driving and paper use to work with the client's schedule and needs. The platform of the website allows clients to interact with us and the drawing process at any level they choose.
DIY Architectural lets the client interact with us through different media tools to collaborate on design drawings. We draw together as a team to create the design plans.
DIY Architectural w/ KT+A takes the project to the next level. In this option we produce all of the design and construction documents/building plans required for permits. This is the more traditional architectural process.
Through any level of service, the client is able to use these design drawings to help build a construction budget, get preliminary and final approvals through required agencies and obtain building permits. DIY Architectural empowers the client to take a more active role in the design process and become part of the DIY movement at a level that suits their needs.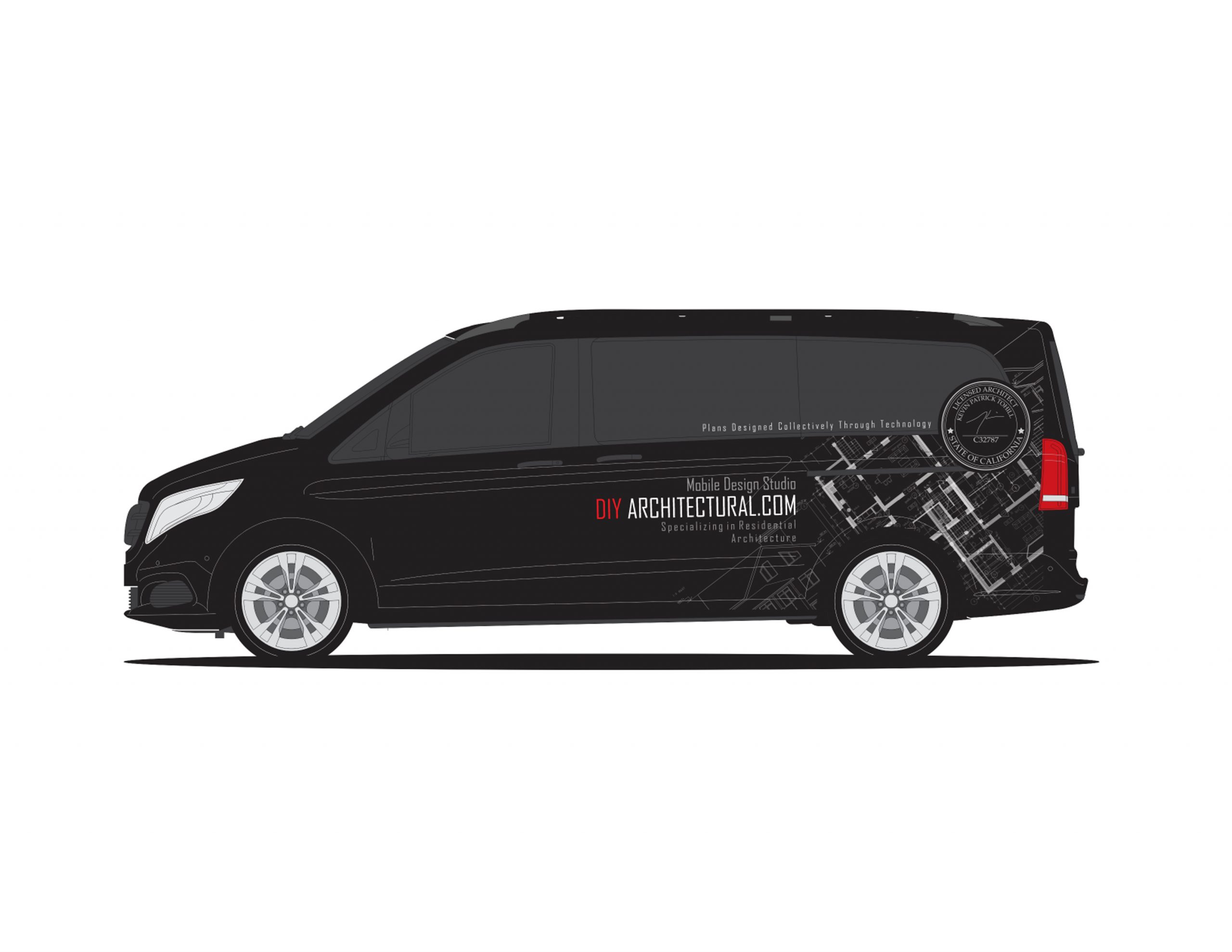 California Office
BIO
Kevin grew up with the love of drawing and designing. He would draw on the plans his father would bring home from the job site. His father was a custom home builder and framing contractor. Kevin would go to the job site with his father during the weekends and summers. Kevin learned the building process first hand on site from his father. His father would encourage him to work with the different trades and understand how each trade connected together to build a home. From laying out a house on a graded lot, digging the foundations, setting forms, pouring concrete, framing, electrical, plumbing, etc. it became apparent that the process and sequence were the important parts of construction. Kevin took his childhood interest into his adult life by going to school to learn the technical side of the trade.
He received two degrees from Pierce College just outside of Los Angeles, an Associates of Arts in Architectural Technology and an Associates of Science in Construction Inspection Technology. He was able to continue working under the supervision of a structural engineer while he went through school to receive his Bachelor's Degree of Architecture from Woodbury University. Kevin enjoyed his senior year as vice president of student government, and had the honor of receiving the President's Award and giving the graduation speech at his commencement. Then after a few years of being in the design field, he went back for his Master's of Construction Management from USC School of Engineering. After he had his degrees in hand and his business was growing, it was time for his next learning adventure of building his own custom house with his bride Kristi.
Kevin built his house from an empty, rural lot in Simi Valley, California mostly on the weekends with his father, family and friends. In addition to building his home, he went through the rigorous process of getting his architectural state license for California. Kevin has been a member of the American Institute of Architects (AIA) since 1986. During this time he had the honor of sitting on the Board of Directors as an Associate Member, and still hopes to someday be president of one of the local chapters. As the company expanded, he acquired architectural licensing for the state of Oregon. Kevin has been designing residential houses since 1987, and did his first addition to a family friend's house while attending a local occupational college as one of the class assignments. Kevin then started KT+A in 1987 as a design and drafting company. He has designed thousands of additions, remodels and custom homes over the years, keeping the most important thing in mind; the input of the client and that each project is unique to itself through regulations and site conditions. Kevin has enjoyed his career and the growth of KT+A, but it is time for his next challenge of creating a website that will be interactive with the clients to teach them the process of residential architecture and design, and obtaining a building permit. DIYarchitectural.com is a full service architectural and consulting website that helps the client step by step through the process and agency regulations. Kevin hopes you enjoy the knowledge on the website and he and his staff are here to help you with anything you may need, from a simple remodel or addition to a custom estate.