Pre-designed Projects
For simple projects such as ADUs (accessory dwelling units), detached garages and lanais, consider using our pre-designed projects to get started. With the purchase of a pre-designed project you will get a full set of construction documents/building plans and a new site plan for placement on your property.
The new State law went into effect on January 1, 2017 for second units, now called accessory dwelling units (ADUs). ADUs have been identified by the State as providing an important housing option to both potential renters and homeowners. They typically cost less than other types of housing, provide convenient housing for family members, help ease a severe rental housing deficit, maximize limited land resources and existing infrastructure, and assist homeowners with supplemental income. You can legally rent out your ADU in your backyard, it's the new law!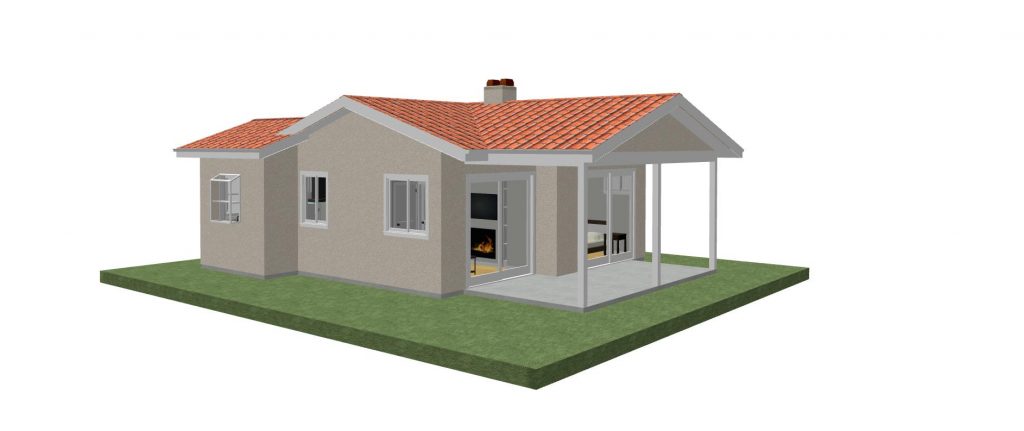 600 SQ.FT. ADU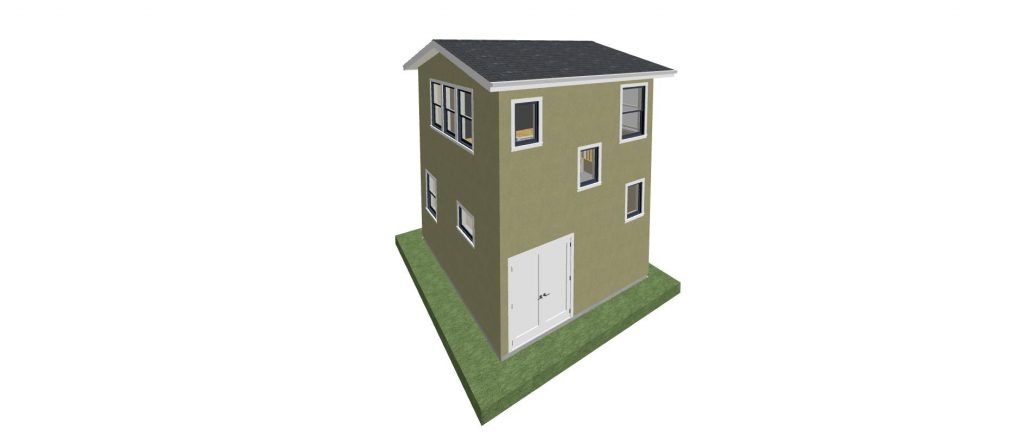 700 SQ.FT. 2 Story ADU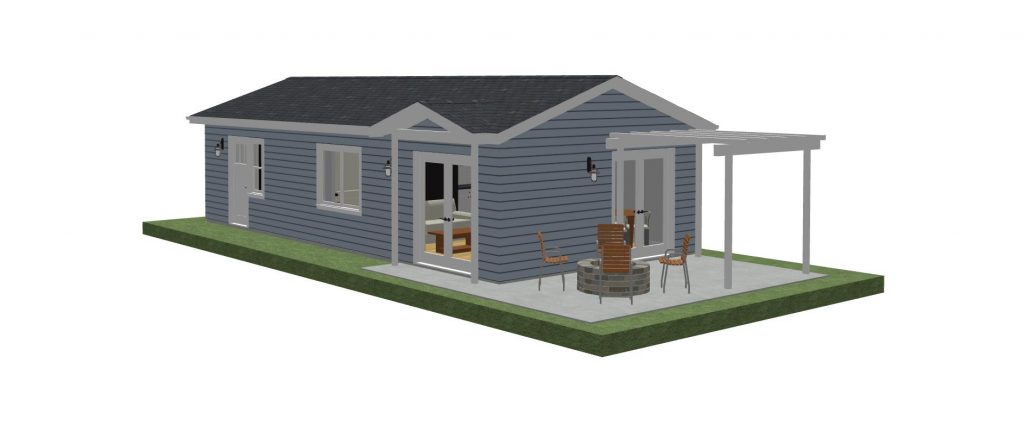 636 SQ.FT. ADU
748 SQ.FT. 2 Story ADU with 3- car garage below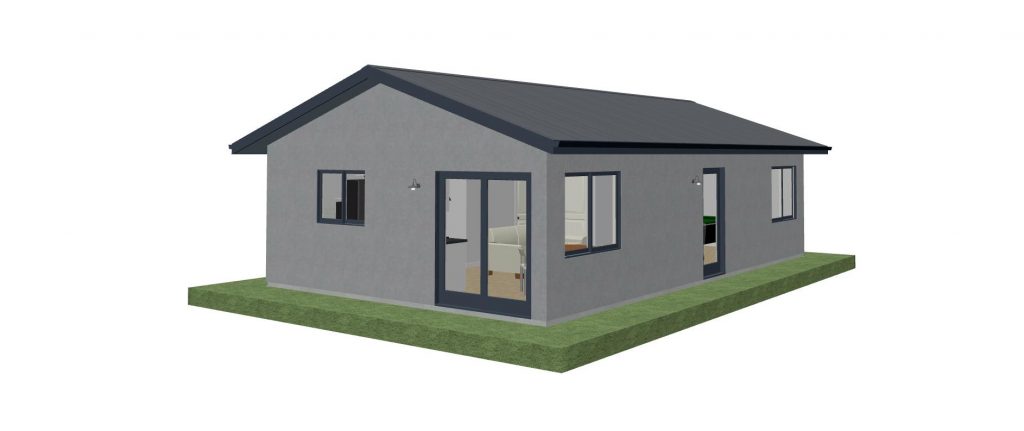 693 SQ.FT. ADU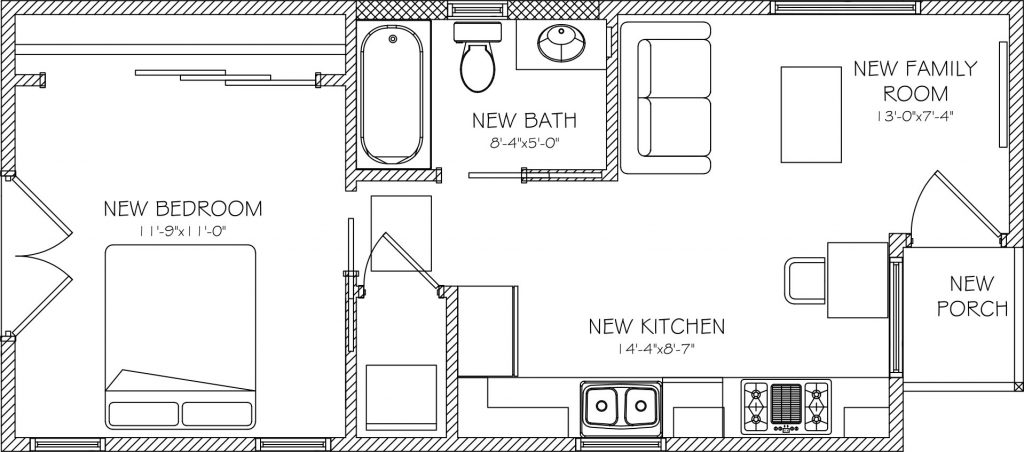 543 SQ. FT. ADU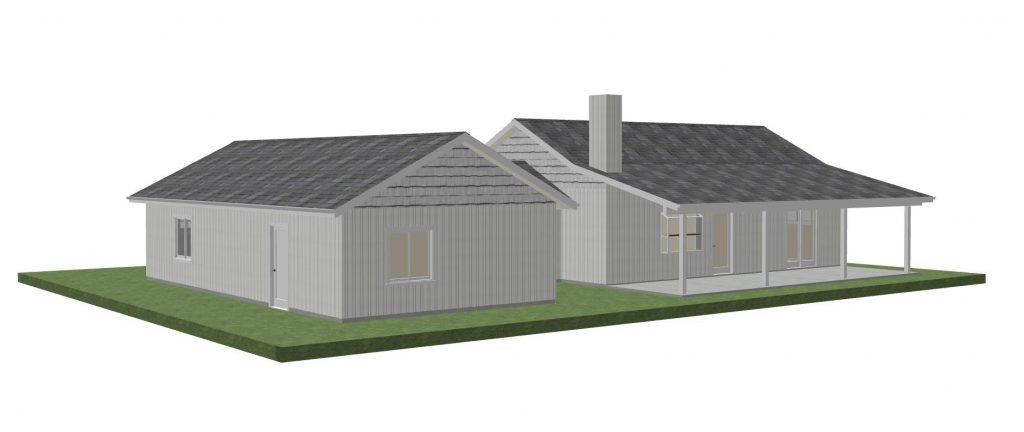 1200 (or 900) SQ. FT. ADU with Garage & Workshop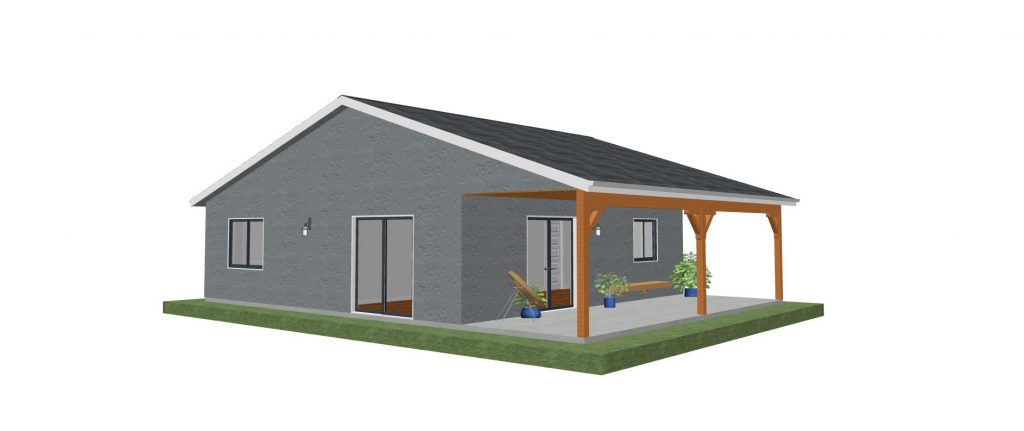 900 SQ. FT. ADU
1200 (or 900) SQ. FT. ADU with Garage & Workshop

This larger ADU has 1,200 (900) sq.ft. of living space including 3 (2) bedrooms, 3 (2) bathrooms, kitchen, living room and laundry room. This unit also has an attached 2 car garage, outdoor breezeway and a large covered patio and front porch. This ADU has an overall footprint of 71' x 46'.